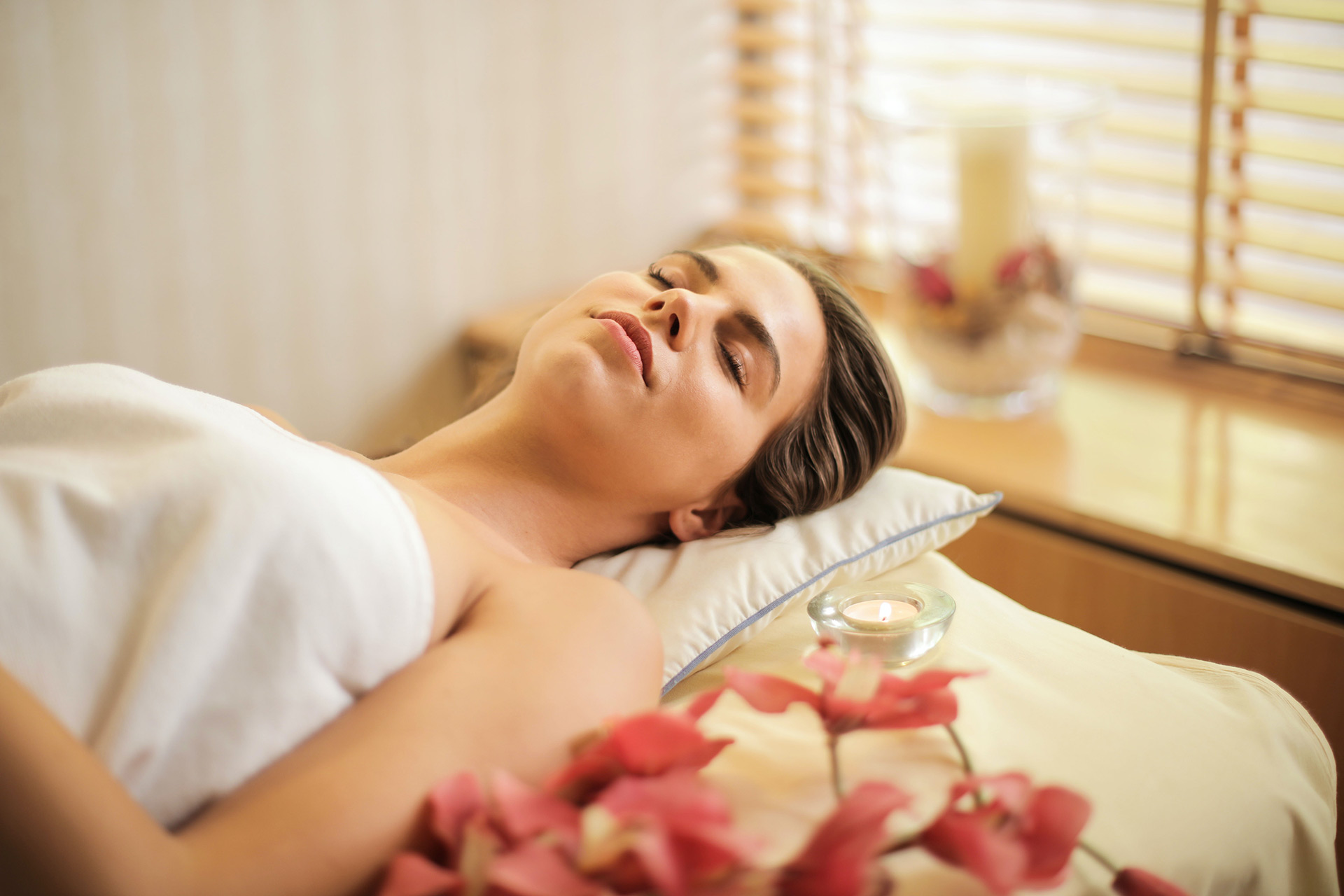 Florida, known for its beautiful beaches, vibrant culture, and year-round sunshine, is also
home to some of the best spas in the United States. Whether you're a local or a visitor, finding
the perfect spa can be a rejuvenating experience. With so many options to choose from, how
can you determine which spas are truly the best? In this article, we'll explore five ways to find
out which are the best spas in Florida for your relaxation and wellness needs.
1. Read Reviews and Rating
In today's digital age, one of the easiest and most accessible ways to discover the best spas in
Florida is by reading online reviews and checking ratings on popular platforms like Yelp,
TripAdvisor, or Google Reviews. These platforms provide a wealth of information from real
customers who have experienced the services firsthand. Look for patterns in reviews, such as
consistently positive feedback about the quality of treatments, cleanliness, ambiance, and staff
professionalism.
Pay attention to any negative reviews as well, but keep in mind that every spa may have a few
dissatisfied customers. What matters most is how the spa addresses and resolves these issues.
Additionally, be wary of overly promotional or fake reviews, and focus on those that offer
detailed and balanced feedback.
2. Take suggestions from locals
Word of mouth remains a powerful way to discover the best spas in Florida. Ask friends, family
members, or colleagues for recommendations based on their personal experiences. Locals can
provide valuable insights into lesser-known, hidden gem spas that might not be as well-
known to tourists.
Social media can also be a useful tool for seeking recommendations. Join local Facebook
groups or forums dedicated to wellness and ask for suggestions from the community. You'll
likely receive firsthand accounts and helpful tips from fellow spa enthusiasts.
3. Research Spa Awards and Recognitions
Many prestigious awards and recognitions are given to top spas across the country, including
those in Florida. These accolades are often granted by respected organizations and
publications in the spa and wellness industry. Research and look for best spas in Florida that
have received awards such as the Forbes Travel Guide Five-Star rating, the Condé Nast
Traveler Readers' Choice Awards, or recognition from leading spa associations.
These awards are a testament to a spa's commitment to excellence in service, facilities, and
overall guest satisfaction. Keep in mind that being honored with awards is a strong indicator
of quality, but it's essential to verify the specific reasons a spa received recognition.
4. Examine the Spa's Treatment Menu and Specializations
The best spas in Florida often have diverse treatment menus and specializations to cater to a
wide range of wellness and relaxation needs. When evaluating a spa, carefully examine their
treatment offerings and consider your own preferences and needs.
Do you prefer traditional massages and facials, or are you interested in unique therapies like
hydrotherapy, aromatherapy, or hot stone treatments? Some spas may specialize in holistic
wellness, while others focus on cutting-edge skincare or bodywork techniques. Choose a spa
that aligns with your wellness goals and interests.
5. Visit Spa Websites and Social Media
A spa's website and social media presence can offer valuable insights into its atmosphere,
services, and overall quality. Visit the spa's website to view high-quality images of their
facilities and treatment rooms. Check for detailed descriptions of treatments, pricing
information, and any special packages or promotions.
Social media platforms like Instagram and Facebook often showcase real-time images and
customer testimonials. Scrolling through a spa's social media feed can give you a sense of their
aesthetic, customer engagement, and community involvement. Look for consistency in the
spa's branding and messaging, as this can indicate professionalism and dedication to the guest
experience.
Finding the best spas in Florida involves a combination of research, recommendations, and
personal preferences. By reading online reviews, seeking recommendations, researching
awards, examining treatment menus, and exploring spa websites and social media, you can
make an informed choice and embark on a rejuvenating spa experience that meets your needs
and expectations. Whether you're seeking relaxation, rejuvenation, or holistic wellness,
Florida's top spas are ready to provide you with a memorable and transformative experience.