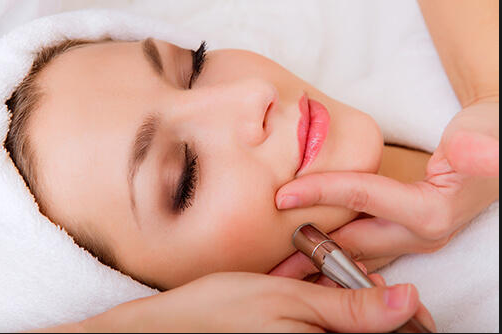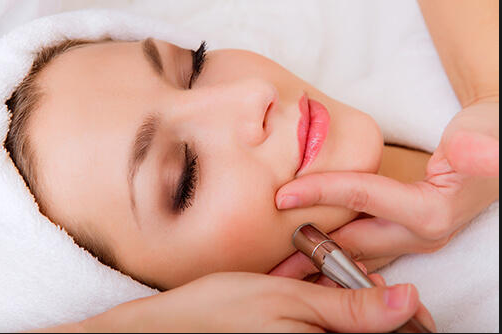 MICRODERMABRASION is the latest buzz word in the cosmetic world. it is always said that the facial skin of a woman is the reflection of her inner health. When she looks good she also feels good. Thus, the FACIAL MICRODERMABRASION, the Om spa, Naples fl offers everything that a woman needs in orders to keep the skin beautiful and safe at a time. It is actually the clinically proven and tested method to achieve the younger looking and the healthiest skin ever. The effect of the microdermabrasion facial is immensely good for anti-aging treatment. Your facial skin is more like your business card and little pampering with the right process are always beneficial.
Om spa offers the best service towards their customers to provide the best MICRODERMABRASION treatment.
Reason to have the treatment
According to the experts, with the MICRODERMABRASION treatment from the Om spa, you can remove almost ninety percent of the skin's flaws. Most of the cosmetic surgeon suggests that, if you follow a daily skin care regime you can keep your skin glowing easily.
A dermatologist or a cosmetic surgeon of the Om spa makes the microdermabrasion process with best of special instruments and makes a simple smooth layer of new facial skin to replace the dead skin cells. It is beneficial to get rid of the acne scars, pox marks or any other scars of accidents or diseases.
But keep in mind always, that the process is beneficial especially for the people with fairer skin.
The process is able to reveal the fact that how vital and young you are under your dull dead skin cells and the regular stress of your life. Generally, the facial microdermabrasion includes the highly effective skin cream with the crystals of the microscopic aluminum oxide. When a skin expert rubs it on your skin the crystals produce a fine friction with your skin cells and remove the dead skin cells. By this way, you will able to get a glowing and fresh complexion.
Besides the inherent benefits of a natural glow, youthful appearances, and the revitalized look, it is known also as the exfoliation of dead skin cells and improves the oxygen receptors in your skin, rebuilds the skin structure and skin cells and also eliminates all the unhealthy waste matter deposits on your skin.
When you are in Om spa, you are completely risk-free to do the process with the help of their experts.