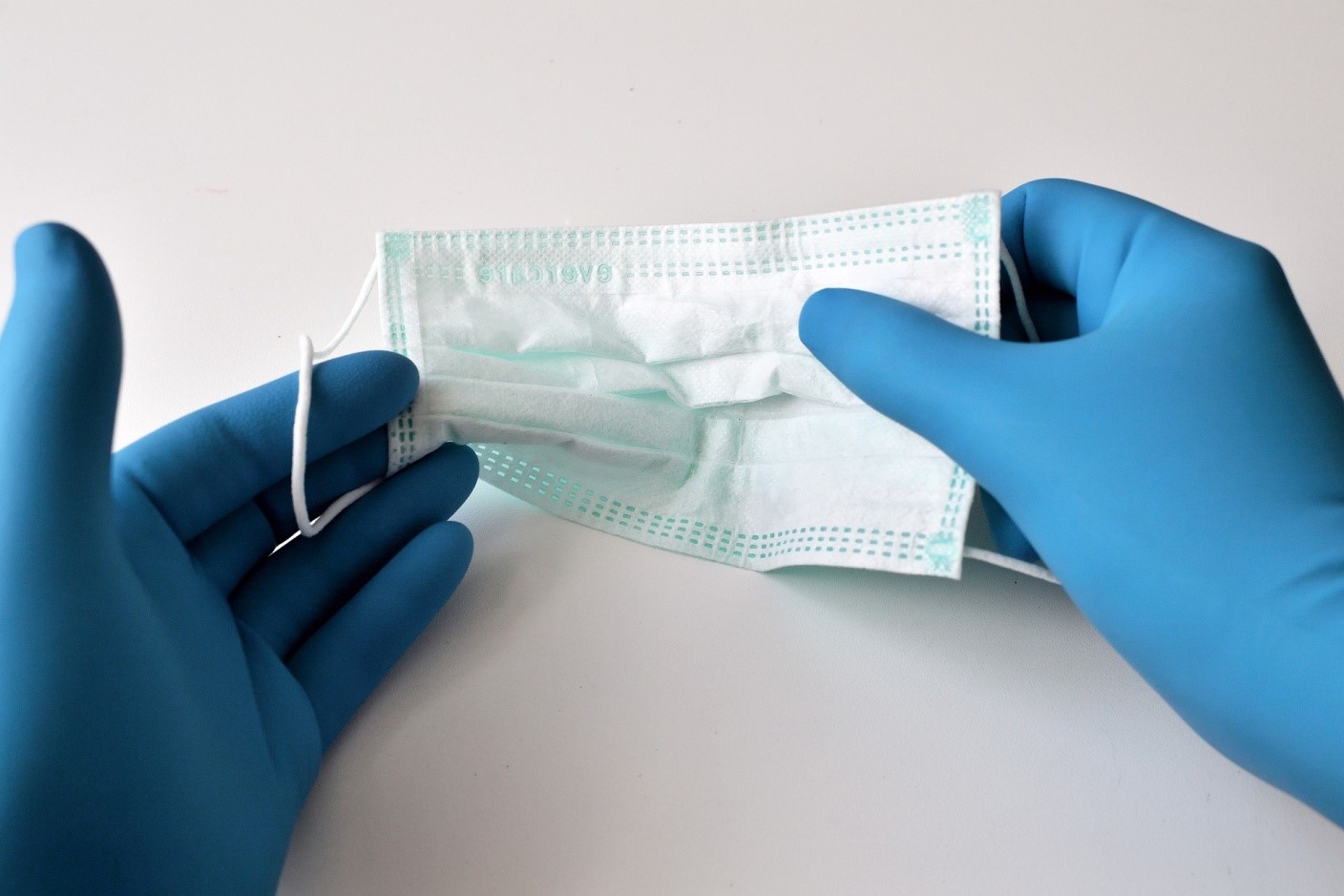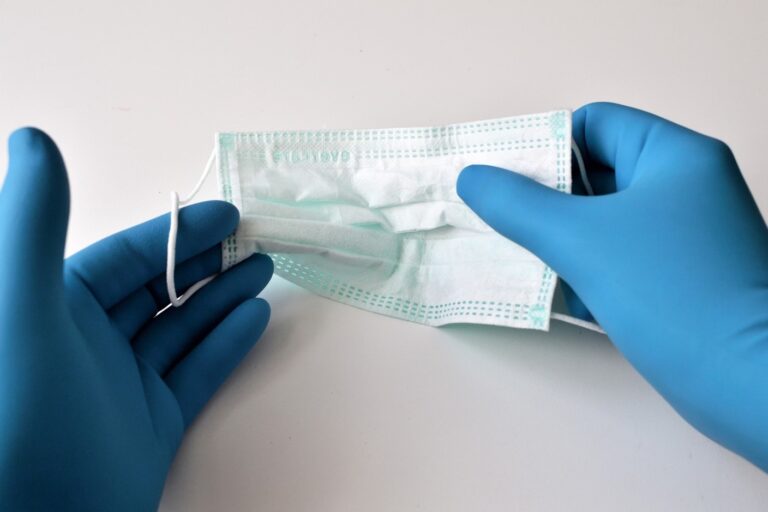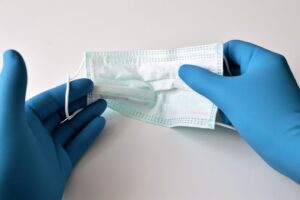 With the peaking number of Covid-19 patients, the terror of being affected is increasing day by day. It's been half a year, and there is still no solution to the disease yet found. People are learning to live with the pandemic and trying to resume their healthy work-life with proper SOPs.
Whether you are going outside or meeting someone, wearing a mask is crucial to saving you from getting infected. No one knew that wearing a face mask would create skin problems, but with the continuous use of face masks, people are facing several skin problems.
Some of the skin problems people are experiencing due to the prolonged wearing of face masks are:
Acne:
With the hot and humid weather, the skins are already prone to many problems, plus the use of face masks has elevated the condition more. With the dust and soil particles trapped inside your pores due to wearing the mask can cause and elevate acne breakouts on your face.
It is advisable to use an anti-acne face wash and cleanse the skin before wearing a mask and after removing it. Weekly skin cleaning is also highly recommended.
Contact Dermatitis:
For doctors and other health care staff, it is compulsory to wear PPE's all the time. The metal in the N95 mask can cause severe skin irritation and allergic contact dermatitis.
Rashes around the mouth and pus-filled bumps are another concern for people having sensitive skin. A gentle soap can help in keeping skin less irritated. Using an ointment prescribed by a dermatologist can also keep you safe from the issue. However, you must use nickel-free masks if you have sensitive skin so that there are low chances of a dermatitis outbreak.
Dry Skin:
Some masks available in the market can absorb all the moisture and natural oil from the skin, making it dry and rough. It causes dry skin to become red and gets irritated with increased chances of getting a rash or allergies.
To keep your skin hydrated, use a light moisturizer suitable to your skin, and save your skin from getting red and patchy.
Impetigo:
It is a bacterial skin infection caused by any bacteria that gets trapped in skin pores and have the condition to grow due to the humid condition caused by wearing a face mask for a longer time.
Anti-bacterial ointment or oral antibiotics are required to cure bacterial conditions like this.
It's Time For Covid19 Skincare
We understand that face masks are crucial now, and we have to adjust to living with them for at least a year or more, but it does not mean we should abandon our skin. Times call for proper face mask skincare that must be followed to keep your skin healthy and get less irritated by face masks.
The Om Spa in Naples, Florida, provides amazing Covid skincare packages that you can benefit from and reduce the face mask effects on your skin. Our extensive range of fabulous facials and herbal skin treatments provided by experienced staff will keep your skin cleansed and glowing.