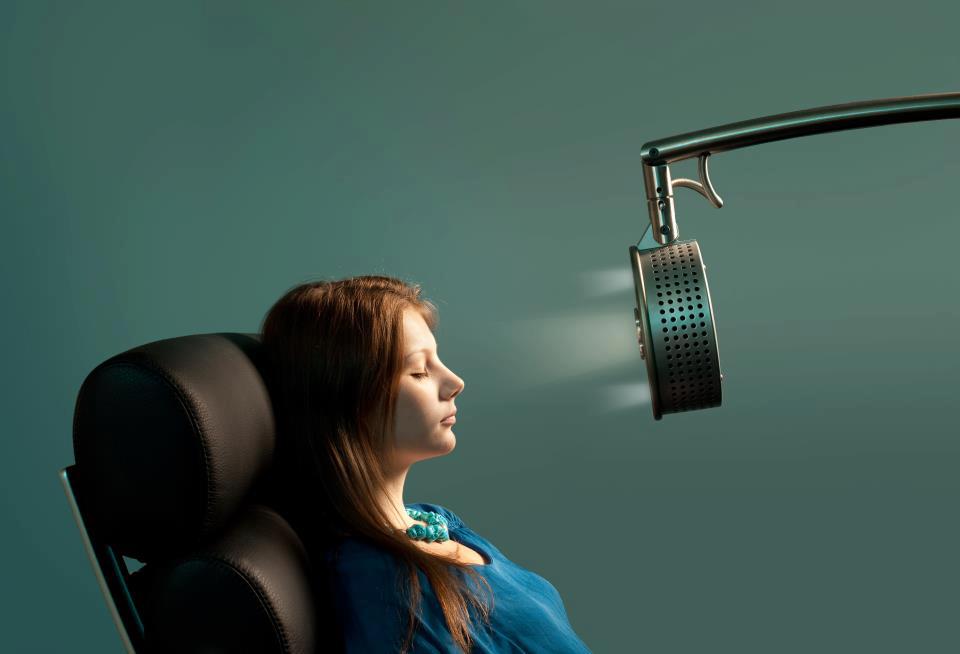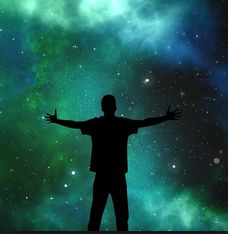 Lucia light therapy is an amazing technology, which has the ability to help people achieve a deep state of meditation. As a result, it is in a position to deliver a variety of benefits for the people in long run. Lucia light can simply be defined as a neurostimulator, which combines constant light with a flickering light. This is done using a computer controlled machine, which can let light layers combine in different intensities and speeds in order to deliver a guided experience.
Lucia No 3 is a safe healing method available out there for people in the world. That's because a low voltage halogen light is being used for the entire treatment procedure. Moreover, people who go through this treatment would be asked to keep their eyes closed in order to get an undisturbed experience. However, Lucia No 3 is not recommended for the individuals who have gone through recent eye surgeries, sensitive to light or experience epileptic fits.
Lucia No 3 can deliver amazing results for individuals who are suffering from mood disorders. There is a strong relationship in between stress levels and mood disorders of individuals. Lucia No 3 can effectively treat depression and anxiety, which are known as the fundamentals of stress. As a result, after you go through Lucia No 3 therapy, you will not have to deal with the frustration associated with regular mood swings in day to day life.
Lucia No 3 therapy is also in a position to go into the cell level of human body and control the growth of tumors. As a result, it is widely being used as an effective method for cancer treatments in every corner of the world. The results delivered to your body cells by Lucia No 3 therapy would be permanent and you will not have to experience tumors again in your life.
Lucia No 3 can also affect the state of your mind in an effective way. It can assist you to remove all the clutter from your mind, which can provide you with a healthy and long life. On the other hand, you will be able to improve your mental health and get rid of a variety of illnesses such as insomnia. All these factors have contributed towards the popularity of Lucia No 3 out there in the world.