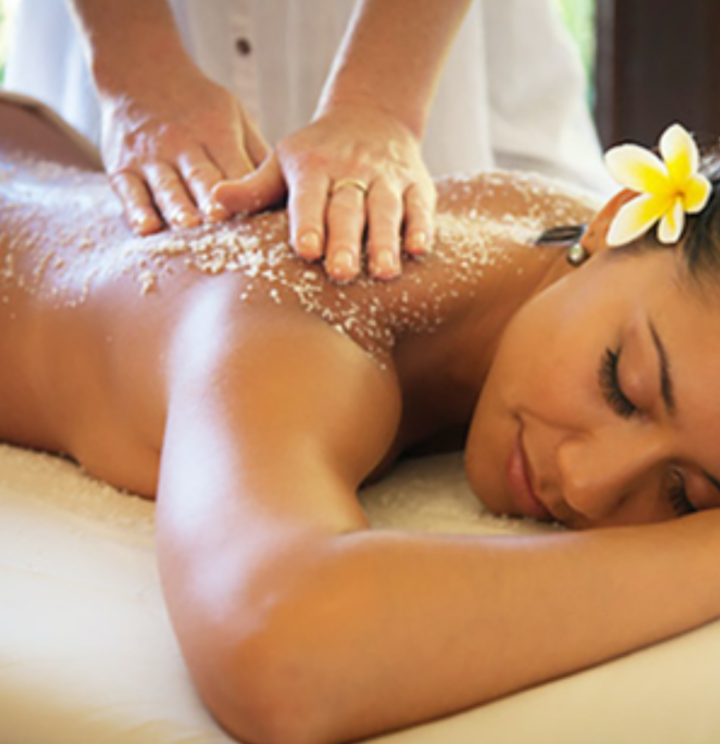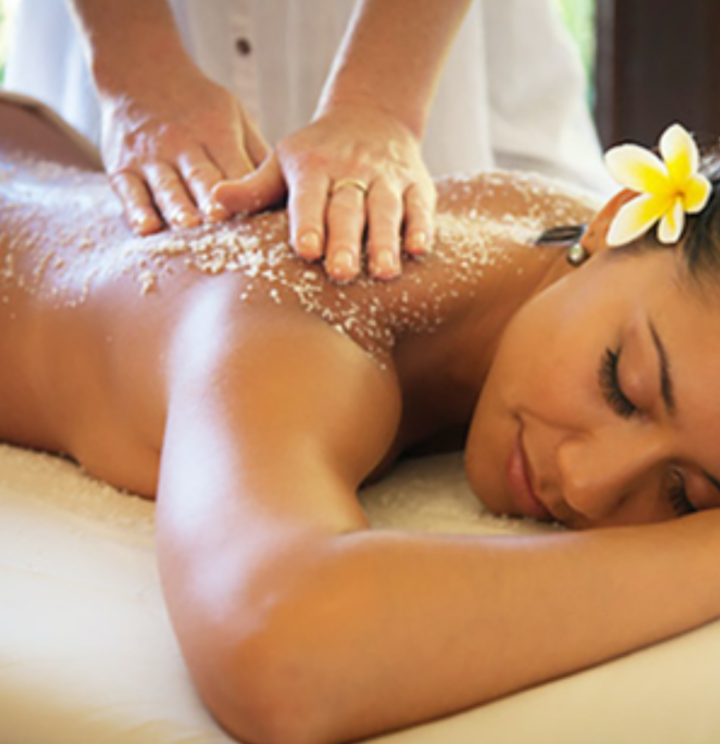 Body treatments involve a process of massaging, scrubbing, and treating your body with the utmost care so you can enjoy soft and rejuvenated skin.
The Om Spa, Naples, FL body treatments last about an hour and make use of premium products that give you a perfect spa experience. The products contain a beautiful mix of ingredients that are not only beneficial for the skin but also have a heavenly scent.
Cinq Mondes in the USA brings a diverse range of fantastic products that help you get the ideal body treatment you are looking for. Here are the best body rituals;
Ritual of SIAM, THAILAND
One of the more famous products for exfoliation is the polishing scrub with papaya puree. It leaves the skin smooth and radiant.
Ritual of JAVA, INDONESIA
This is an amazing refining aromatic scrub with precious and rare spices. This earthy product allows you to get an excellent scrub with its sea salts and spices.
Ritual of CASABLANCA, MOROCCO
The purifying scrub with beldi, black soap, and Kassa glove is also one of the more popular items. It encompasses Middle Eastern Hammam ingredients that give you a similar experience. It tends to detox the body and get rid of dry skin. Moreover, it allows you to have shiny and soft skin!
Ritual of BORA BORA, POLYNESIA
Similarly, the sublime smoothing scrub with natural noni & monoi of Tahiti aims to do a similar job. It contains ingredients that are popular amongst the people of French Polynesia in Bora Bora. This product is excellent for more sensitive skin and has regenerative properties due to the product containing raw sugar, coconut powder, and Tiare blossoms.
North African Rhassoul Poultice.
Purifying detox treatment with North African rhassoul poultice has clay. This is great for oily and acne-prone skin types. It helps with toning the skin and improving the overall detox. It is similar to the popular Moroccan treatments used in a traditional Hammam.
Cinq Mondes Ingredients
What's great about these body treatments is that they include ingredients and techniques from different lands. You can avail of rituals from Thailand, Bali, French Polynesia, and Morocco.
The treatments work amazingly for all kinds of skin types. If you have dryer skin, then you can get a smoothing sublime scrub. It tends to exfoliate the skin and scrub off dead skin cells.
In addition, different products have a fresh new aroma that allows you to kick back, relax, and enjoy the radiant scents. Aromatherapy is a great de-stressing tool, especially when your body is covered in such premium ingredients.
You can also have shorter add-ons that allow you to get a clay scrub and enjoy the traditional body treatments used all over the world. It gives you that extra glow you might be looking for.
These natural ingredients leave the skin smooth, shiny, and polished. You can also get an excellent massage that can detangle your stress spots.
There is a great product for every kind of skin problem, and all of them give you a refreshing experience, which is great to relax and de-stress.
The Om Spa 6318 Trail Naples FL 34108 239-631-5895