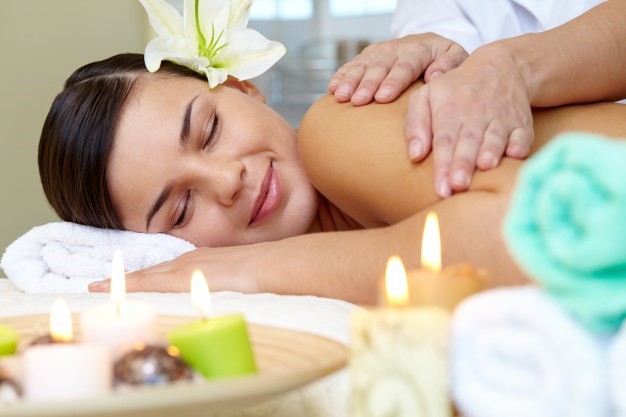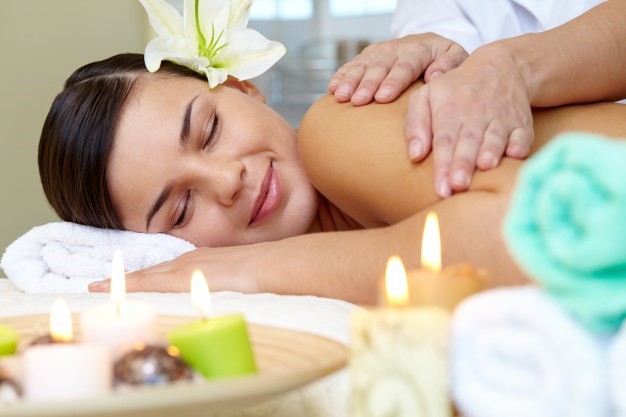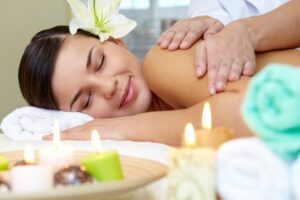 The whole world is facing troubling times due to the ongoing pandemic of COVID-19. With a constant threat of exposure to the virus, stress levels are spiking higher up than expected.
How to feel relaxed and wipe out this anxiety from your body as well as your soul?
To better relax your muscles, loosen up your tension, and to soothe your mind, you need to go the ancient way!
Om Spa Ayurveda Treatments Might Be The Solution You Are Looking For
If you are into skincare, you must have heard about Ayurveda, a 3000 years old ancient Indian technique that uses beneficial oils and herbs to create harmony and balance between your spirit, mind, and body. This can be just the right treatment for your preoccupied mind and your exhausted body.
Getting yourself feasted with the Ayurvedic spa, massages, and facials in a peaceful environment under the care of warm and welcoming professionals will surely give you the maximum benefit of this ancient procedure.
The OM SPA in Naples, FL, with its extensive range of services, offers the best Ayurvedic treatments and facial and relaxing infrared sauna, Flotation Tank sessions, and much more.
Among the vast array of services offered by THE OM SPA, the best stress relief hacks to de-stress your body and mind include:
Shirodhara Treatment Third Eye Therapy
This Ayurvedic treatment uses sesame oil, which is gently massaged on your forehead and scalps with an aim to reduce the stress of day to day life.
The benefit of undertaking this therapy is that it stimulates your pituitary gland or the "third eye" in order to steady your central nervous system creating a relaxing and restful impact on your overall body.
The 40 min relaxing therapy involves a massage of your upper-body, face, scalp, neck, and ear points carried out by the warm sesame oil and the traditional Kansa.
Pada Abhyanga-Indian Reflexology Massage
This is yet another latest technique that infuses sesame oil and Kansa Vataki to improve the flow of energy within your body. The massage is carried out by concentrating on the five relaxing points on your feet, giving special attention to the Marma points.
These points play a crucial role in releasing electromagnetic energy throughout your body. Our massage experts will gently apply Ayurvedic herbs combined with some therapeutic oils on your feet, which will then relieve you of your tensions and stress.
After the 60 min massage, your body will feel relaxed, harmonized, and much more energized.
Final Verdict
History proves that using Ayurveda based techniques will awaken your body and mind giving you the required balance and a new sense of motivation.
So just go for these stress relief hacks without a second thought because we all need a break at some point. Give us a call The Om Spa 239-631-5895 and set your appointment