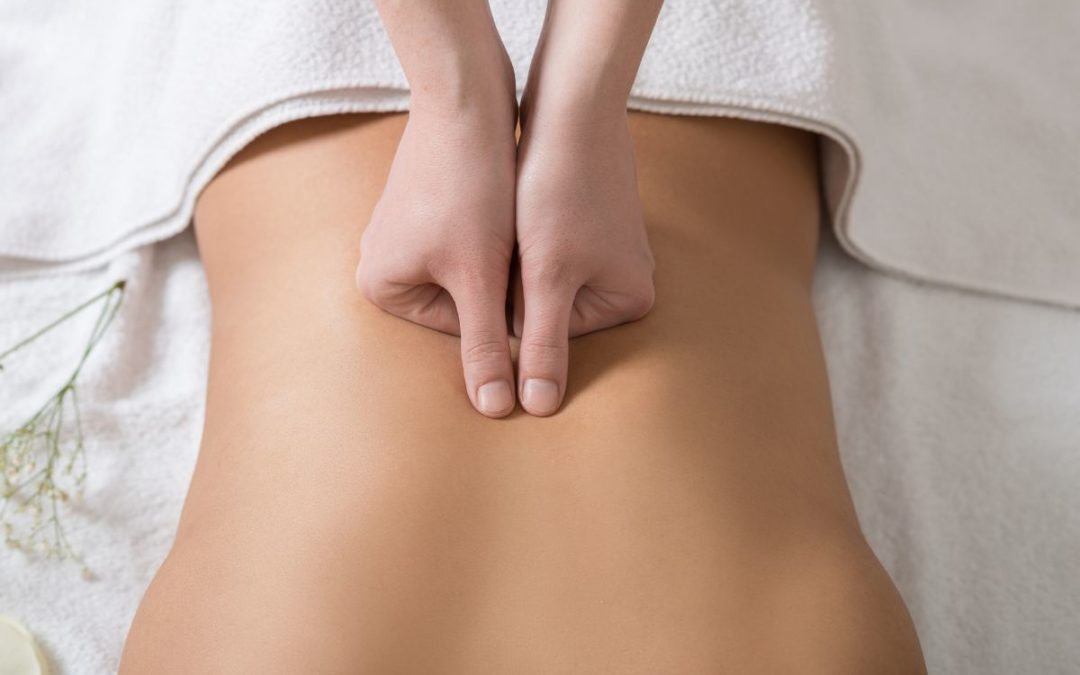 Massages have been popular for a long time because of the positive psychological and physiological effects they have on the recipient. We'll look at techniques from all over the world for each massage style to see how they compare.
In this guide, we'll learn the secrets behind well-known types of massage styles like Swedish, Deep Tissue, Thai, Shiatsu, and many more. You'll find the right technique for your wants and preferences, from light strokes to firm pressure that wakes you up. We'll talk about each massage's background, benefits, and healing properties, so you can get a full picture of how they affect the body and soul.
There are 15 Different Types of Massage
1. Swedish Massage
Swedish massage is the ultimate way to relax. It uses long, flowing strokes, kneading, and light tapping to improve general health and relieve muscle tension. It is great for people who want to relax and get their body and mind back in shape.
2. Deep Tissue Massage
Deep tissue massage focuses on the lower layers of muscle and connective tissue. It is best for people who have tight muscles all the time or in certain places. The goal of using firm pressure and slow, measured strokes is to break up knots, ease pain, and get the person moving again.
3. Thai Massage
Thai massage is an ancient massage method that comes from Thailand. It combines deep stretching and acupressure to improve flexibility, increase energy flow, and bring about inner balance. During a Thai massage, the provider uses their hands, elbows, knees, and feet to gently move your body into different positions that are good for your body and energy.
4. Shiatsu Massage
This type of massage comes from Japan and includes applying rhythmic pressure to certain points to help the body heal and restore balance. This therapy tries to rebalance energy flow and improve overall health by focusing on the meridians, or energy pathways.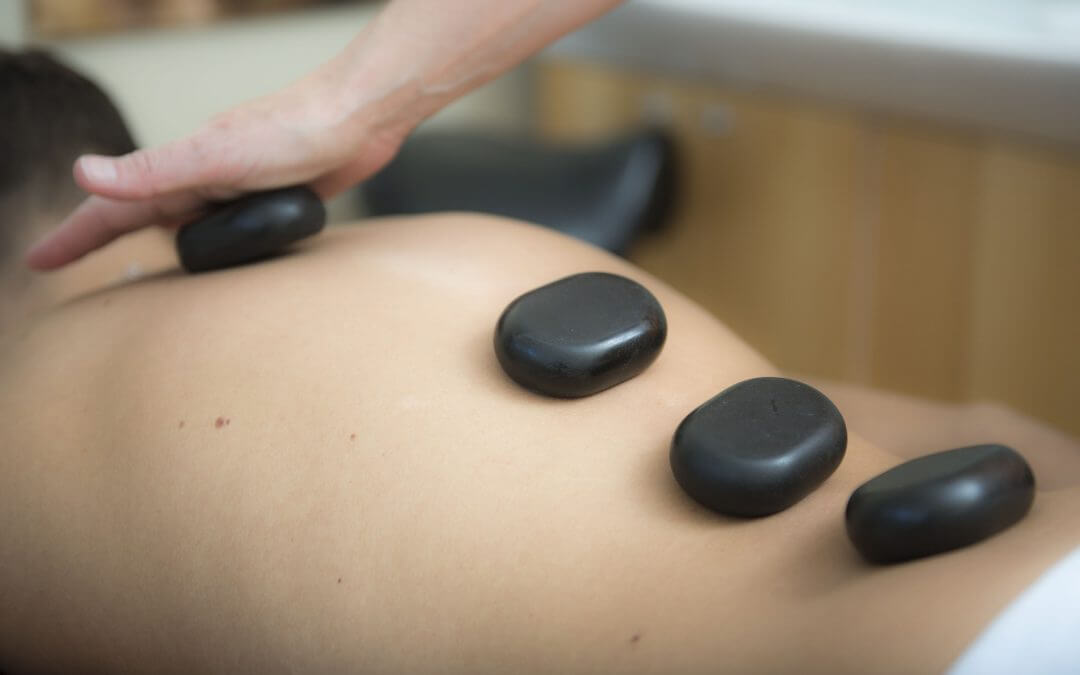 5. Hot Stone Massage
When you get a hot stone massage, smooth, heated stones are put on key points of your body to give you a soothing heat. This method helps to ease muscle tension, make you feel more relaxed, and get more blood flowing. When heat and rubbing are used together, the effect is soothing and healing.
6. Aromatherapy Massage
Essential oils take your senses on a pleasant journey during an aromatherapy massage. Aromatherapy massage blends touch's healing power with essential oils' healing benefits to help people feel more relaxed and emotionally well. You not only rub the carefully chosen oils into your skin, but you also breathe them in. It lets you get the benefits on more than one level.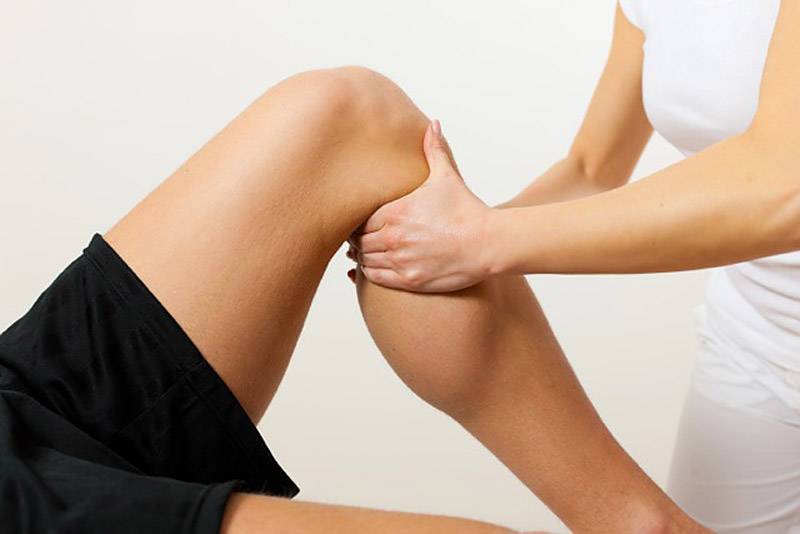 7. Sports Massage
Sports massage is a type of massage that is designed for athletes and other active people. Its main goals are to avoid and treat injuries, improve performance, and speed up recovery. It uses deep tissue massage, stretching, and joint mobilization to fix muscle imbalances, reduce pain, and improve athletic performance.
8. Prenatal massage
Prenatal massage is made just for women who are expecting. It helps relieve the pain and discomfort of pregnancy, reduces swelling, and relaxes the whole body. This massage considers the special needs of pregnant women and helps with back pain, stiff joints, and other usual aches and pains during pregnancy.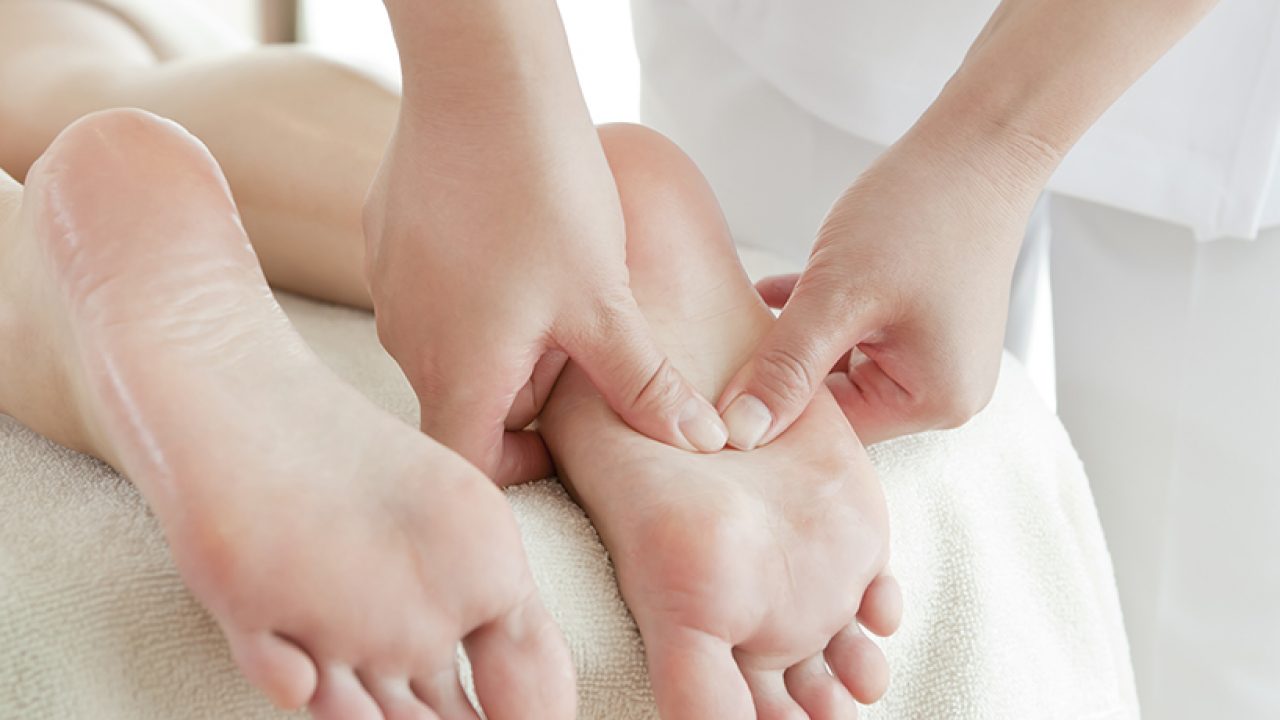 9. Reflexology
Reflexology is an old method that uses pressure on certain reflex points on the feet, hands, and ears to stimulate different organs and improve overall health. By putting pressure on these reflex zones, reflexology tries to bring the body back into balance, improve blood flow, and relieve stress.
10. Craniosacral Therapy
Craniosacral therapy is a gentle, non-invasive way to release stress in the craniosacral system, which comprises the bones, tissues, and fluid surrounding the brain and spinal cord. Through light touch and manipulation, this treatment improves the body's ability to heal, helps people relax deeply, and brings them back into balance.
11. Lymphatic Drainage Massage
This type of massage uses light, rhythmic strokes to trigger the lymphatic system. It helps the body eliminate waste, reduces swelling, and boosts the immune system. It is especially helpful for people with lymphedema, swelling after surgery, or a weak immune system.
12. Hawaiian Lomi Lomi Massage
Lomi Lomi massage is based on traditional Hawaiian ways of healing. It uses long, flowing strokes and rhythmic moves to bring harmony and balance to the body. It is a truly soothing massage not only relaxes the muscles but also calms the mind and spirit, giving a feeling of well-being on all levels.
13. Ayurvedic Massage
Ayurvedic massage is based on old Indian medicine. It uses certain techniques and warm oils to balance the body, mind, and spirit. Considering a person's unique constitution (dosha), this massage tries to bring the body's energies into balance, relieve stress, and improve overall health.
14. Chair Massage
Chair massage is a quick and effective way to relieve tightness and stress. It is great for people who don't have much time. Most of the time, it is done while sitting in a special chair and wearing clothes. This easy-to-use massage choice focuses on the back, neck, shoulders, and arms, so you can feel better and relax immediately.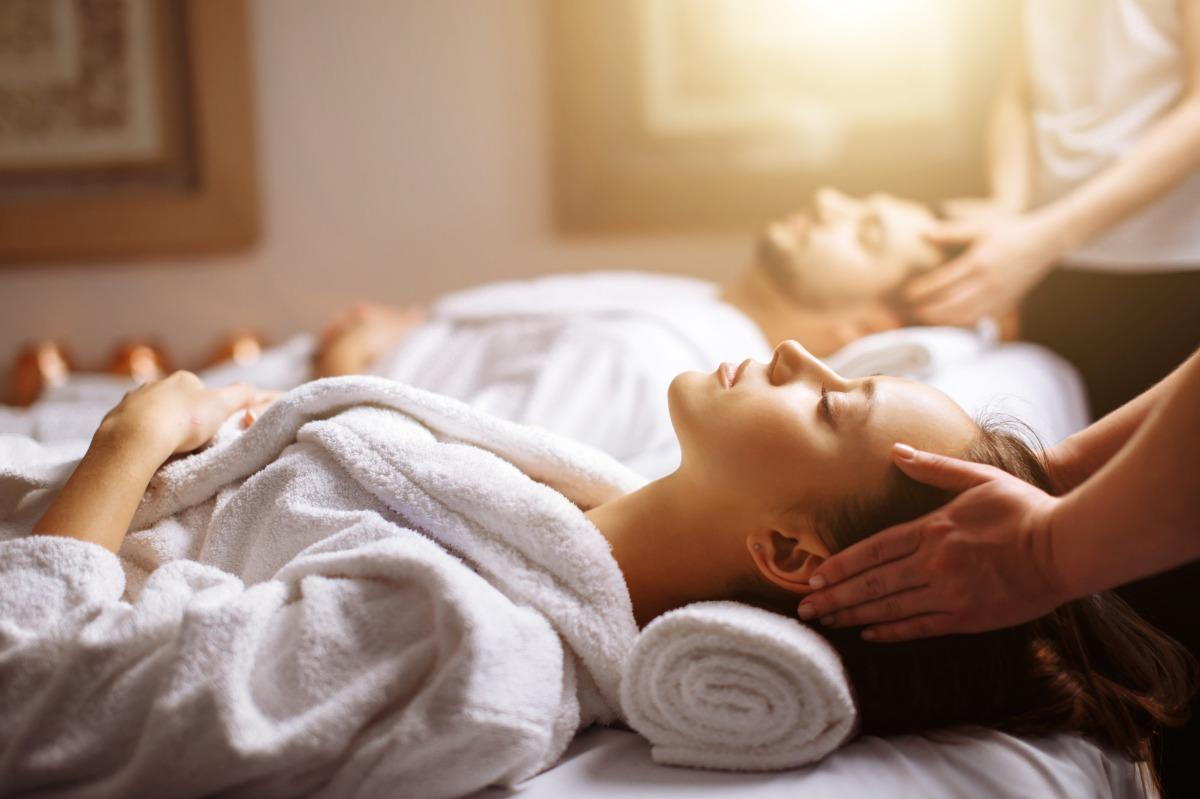 15. Couple's Massage
Enjoy the happiness of a massage with the person you love. You and your partner can both get massages at the same time in the same room. It creates a unique and bonding experience. It's a great way to get to know each other better, relax, and enjoy a quiet moment together.
Final Thoughts
Now that you know about the different kinds of massage, it's time to put what you've learned into practice. We welcome you to visit The Om Spa in Naples, Florida, if you want a once-in-a-lifetime experience that combines expert techniques, a peaceful setting, and a commitment to your health.
The Om Spa is known for its great service, skilled workers, and peaceful atmosphere. Whether you want a Swedish massage to melt away stress, a deep tissue massage to release tightness, or a relaxing Thai massage, our team of professionals will ensure your experience is nothing short of extraordinary.