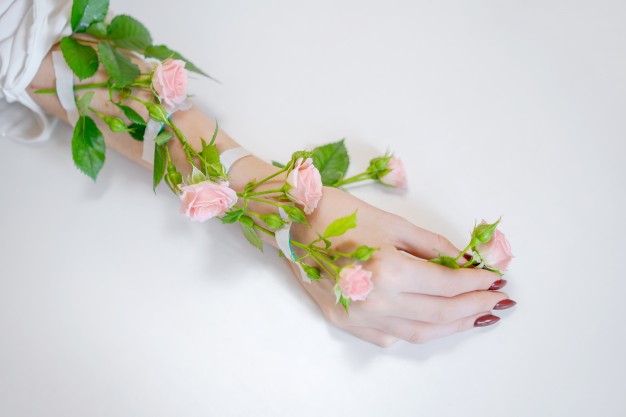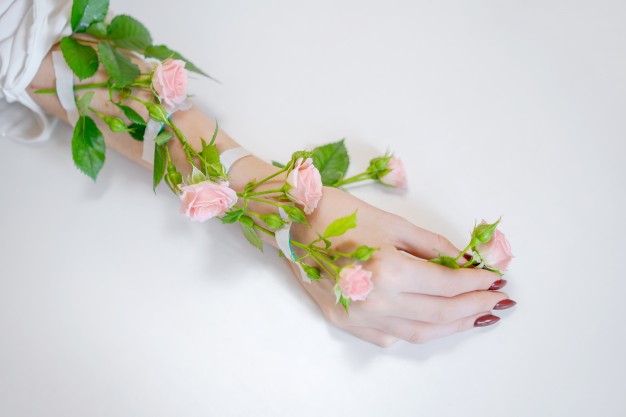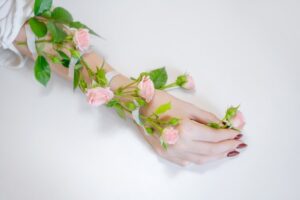 With more attention to hygiene this year due to COVID, following strict precautions to keep ourselves safe and protected from harmful germs and bacteria has become essential. Hand washing stands to be among the first and foremost essentials that people across the globe have included in their routine.
We are told to wash our hands whenever we contact a person or even an external object. Though necessary, this frequent washing also means that our skin is coming in contact with water and cleaning agents more than usual, resulting in dry and lifeless hands.
Why Do you Need to Take Care of your Hands Amid Covid-19?
Our skin naturally secretes oil to protect itself from the harsh environment and give our skin the moisture barrier it needs to remain smooth and healthy. When our skin is treated with water or cleaning agents a lot more than we should, the natural barrier is washed off with water. As a result, we get itchy, flaky, and dry skin.
Such skin is not appealing to look at and gives a whitey, flaky appearance. Not only this, but the skin on our hands is also vulnerable to cracks where pathogens can come in and denature the protein. To protect ourselves from such signs, it is essential we take extra steps to protect that barrier and keep our hands moisturized.
So, how to fix it? How to take care of your skin amid covid-19?
Well, you can rewind the signs of aging with our top-notch Angel hands treatment in Naples, FL. at Om Spa.
Angel Hands Renewing Treatment For Glowing & Smooth Hands
To revive the skin of your hands, The Om Spa has come up with a natural hand renewal remedy that deeply moisturizes your hands, giving them the rejuvenation they need.
The abused hands (due to over handwashing) are treated with natural ingredients found in the Chinese plants with naturally skin-loving antioxidants. These include Sophora Japonica, Ginseng, Angelica, and others. With their aromatic scrub and masks, we give you a deeply relaxing massage that nourishes your hand's skin and gives them the softness and glow they deserve.
We incorporate the real essence of the ancient Chinese Medicine into our anti-aging hand treatment for getting the perfect hands of an angel that you deserve. The antioxidant properties of the ingredients fight well the signs of aging and reveal much fresher and radiant hands that speak of eternal youth and health.
Revive Your Hands At The Om Spa
Book an appointment and enjoy a heavenly treatment for 50 minutes that will leave your hands as soft and nourished as an angel.