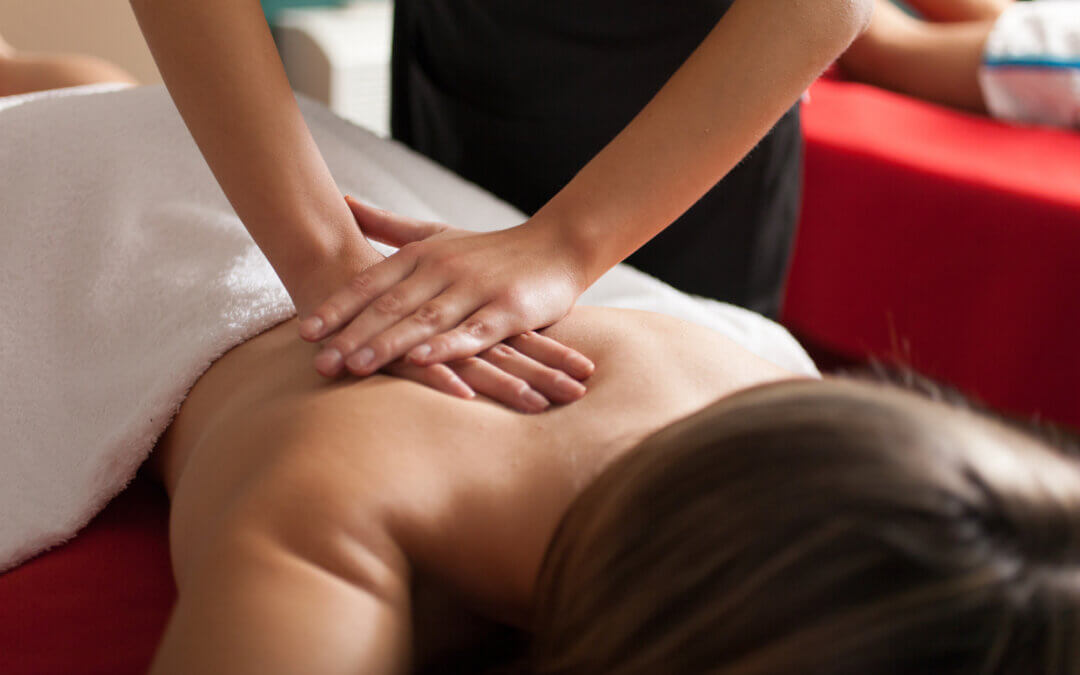 Who doesn't love a good massage? It's like a mini-vacation from the hustle and bustle of everyday life, transporting you to a place of calm and relaxation. And in Naples, FL, where the sun shines bright and the breeze whispers relaxation, getting a regular massage can feel like dipping your toes into a pool of tranquility.
Understanding Massage Therapy
Massage therapy is more than just a way to pamper yourself (although it does a pretty great job at that, too!). It's a wellness practice that's been around for thousands of years, designed to soothe the body, calm the mind, and uplift the spirit. It involves manipulating soft tissues (muscles, tendons, ligaments) using varying degrees of pressure and movement. And the best part? There are many types to choose from – deep tissue, Swedish, hot stone, and more! It's like a buffet of relaxation.
Holistic Benefits of Regular Massage
Physical Health Benefits
Easing Muscle Stress and Discomfort: Does it feel like you're lugging around the globe on your shoulders? A massage can serve as a reliever. It works to untangle those rigid knots and calm your tense muscles, leading you toward physical lightness and relief from discomfort.
Promoting Blood Flow and Tissue Renewal: Consider massage as your body's personal traffic director. It helps circulate blood efficiently, directing a fresh supply of oxygen to your body's cells. What does this lead to? A quicker healing process and tissue restoration.
Strengthening Immune Response: Regular massage could be your immune system's hidden champion, wrestling with harmful bacteria and fending off infections.
Improving Restfulness: Having trouble securing a peaceful night's rest? A massage could be the solution you've been seeking. It encourages relaxation and heightens the quality of your sleep. Here's to a night of undisturbed slumber!
Mental Health Benefits
Reducing Stress and Anxiety: We all know that stress is a sneaky little critter. A regular massage is one way to keep it in check. It helps decrease the stress hormone cortisol and increase the happy hormones serotonin and dopamine. It's like a happiness boost right at your fingertips.
Elevating Mood and Fostering Mental Clarity: Massage isn't just for your body; it also does wonders for your mind. It can lift your mood and clear your head, helping you think more clearly and creatively.
Emotional Health Benefits
Enhancing Body Awareness and Mindfulness: Massage is like a gentle reminder to pay attention to your body and be in the moment. It increases body awareness and helps you tune into your body's signals.
Encouraging Emotional Release and Self-Care: Sometimes, we store emotions in our bodies. Massage can help release these emotions, allowing you to let go and move forward. It's also a great way to practice self-care. After all, you deserve it!
Massage in Naples, FL: A Wellness Paradise
Nothing beats a massage in Naples, FL style, where the ambiance mirrors the tranquil and soothing spirit of the city. It's a little slice of paradise right here on Earth.
Regular Massage: A Staple in Your Wellness Regime
Much like adhering to a consistent exercise regime or following a balanced diet, incorporating regular massages into your wellness routine is equally important, if not more. This pivotal wellness practice extends beyond just the immediate gratification of relaxation and dives deeper into long-term health benefits.
A regular massage can serve as your body's maintenance program. Just as a vehicle requires periodic servicing to ensure it runs smoothly, your body, too, appreciates this kind of tender loving care. Regular massages can help ward off issues before they become full-blown problems, effectively working as a preventive health measure.
One key area where regular massages excel is managing chronic conditions and recurring physical issues. For instance, persistent lower back pain or chronic migraines can significantly diminish the quality of life. In these cases, regular massage sessions can help manage the pain and sometimes even alleviate the underlying issues over time.
Experience Ultimate Relaxation at The OM Spa
The OM Spa in Naples, FL, isn't just a place for a massage. It's a wellness haven that combines expertise and care to give you the best massage Naples, FL, offers. With various types of massages to choose from, you're bound to find one that fits your needs perfectly.
Embrace the Benefits of Massage in Naples FL at The OM Spa
In the end, it's clear that regular massage in Naples FL, is more than just a luxury; it's a path to overall wellness. It helps alleviate physical discomfort, boosts mental health, and promotes emotional well-being. So why not take a step towards better health and book a massage in Naples, FL, at The OM Spa today? Remember, self-care isn't selfish; it's necessary. So make regular massage a part of your wellness regime and experience the touch of bliss. After all, you deserve it!