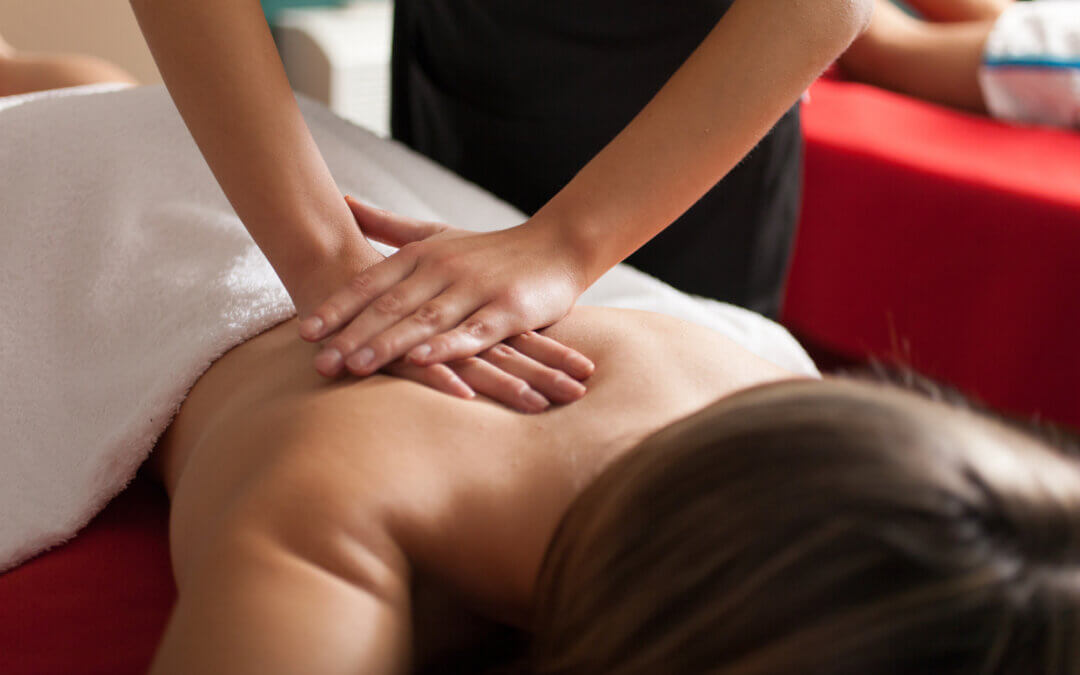 Over the course of history, the practice of massage has developed to meet the
requirements of holistic health.
The Lymphatic Drainage Massage is a specialized therapy that is becoming
increasingly popular. It is a special massage technique to speed up the body's
natural lymphatic system. It is particularly effective for detoxifying the body and
preventing cellulite, edema, and blocked energy flow.
Read this article to learn why getting this kind of massage on a regular basis is a
must for your overall wellness.
Understanding Lymphatic Drainage Massage
The human body is a lot like a busy metropolis in that many different processes are
going on simultaneously. Consider the lymphatic system to be similar to the drainage
pipes of a city. It does this by collecting and moving the fluid that is left over from our
tissues and organs, guaranteeing that our body is cleansed properly. But what
happens if access to these channels is denied?
How Does the Lymphatic Massage Work?
This kind of massage is a very light form of therapy that helps with the circulation of
fluid, which in turn ensures that the detoxification process in our bodies goes
smoothly. It works wonderfully in easing the side effects of lymphedema, which is a
condition in which fluid builds up in the limbs and causes them to enlarge.
Who Can Perform It?
A licensed therapist is required to achieve the best possible outcomes. And if you're
looking for the finest spa near Marco Island to get this massage, The OM Spa boasts
a staff of highly-trained specialists who are ready to lead you on a therapeutic
adventure.
Benefits of Lymphatic Drainage Massage
 Addressing Lymphedema
Are you experiencing problems with swelling, particularly after receiving certain
medical treatments? You might find relief with a lymphatic massage. Assisting in the
manual movement of fluid, it has demonstrated the potential to reduce edema.
 Enhancing Circulation and Relieving Pain
There is more to consider than just lymphedema. This massage is an option for
those suffering from illnesses such as rheumatoid arthritis or fibromyalgia, as it
improves blood flow and reduces discomfort.
Why Choose The OM Spa for Lymphatic Drainage Massage?
Expertise of Therapists at The OM Spa
Why choose something inferior when you may have the very best? The massage
therapists at The OM Spa near Marco Island have undergone extensive training, so
you can feel confident that you will get the most out of your session.
Comfort and Luxury Experience
There is more to it than just getting a massage. The experience is what matters
most. Your experience at The OM Spa will be one to remember, thanks to the
luxurious surroundings, impeccable service, and relaxing atmosphere.
Possible Risks Associated with the Massage
Who Should Avoid This Massage?
Even while there are a lot of benefits, you should be aware that it might
not be right for everyone. Before deciding to undergo this treatment,
people with certain health conditions should discuss their options with a
medical professional.
FAQs
What exactly is lymphedema?
Lymphedema is a condition where limbs swell due to fluid build-up, often
as a result of damaged or removed lymph nodes.
How long does a typical lymphatic drainage massage session last?
Sessions typically last between 15 to 30 minutes, depending on
individual needs.
Can I perform a lymphatic drainage massage at home?
Yes, but it's advised to learn the technique from a certified therapist first.
Is the lymphatic drainage massage painful?
No, it's a gentle massage. If you experience pain, always communicate
with your therapist.
Why should I choose The OM Spa, the top spa near Marco Island, for
this massage?
As the premier spa near Marco Island, The OM Spa offers a blend of
expertise and luxury, ensuring you receive top-notch treatment in a
comforting environment.
Experience Ultimate Rejuvenation at The OM Spa Near Marco Island
The benefits of a Lymphatic Drainage Massage are numerous, and
where better to experience it than The OM Spa in Naples, FL? A place
where expertise meets luxury, ensuring you get the best treatment while
basking in comfort. Our experts will draw you into the lap of tranquillity
provided by your own body's resources naturally. So why wait? Book
your session today!