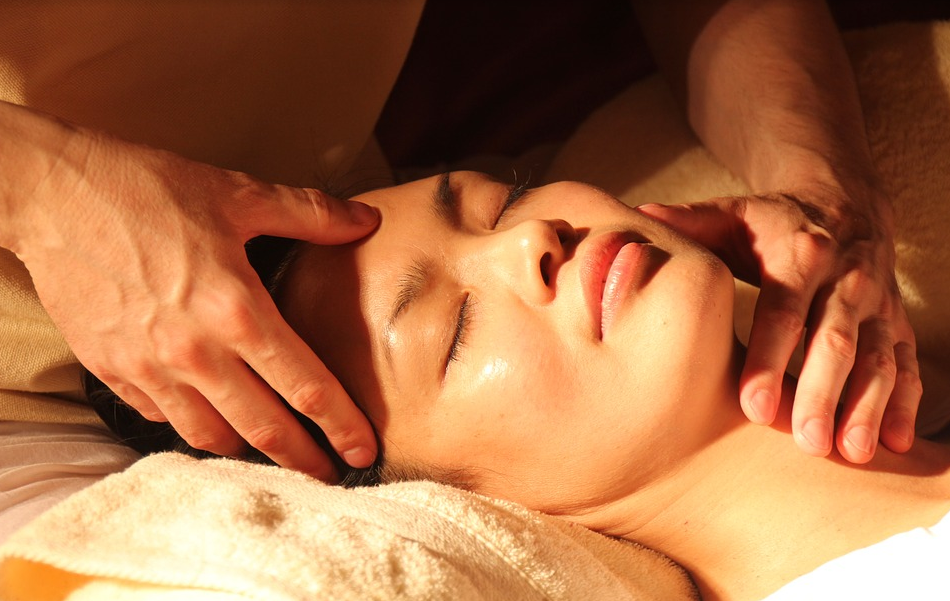 Manual Lymphatic Drainage Massage
At The Om Spa Massage we have a highly trained therapist named Mary Krupp Licensed Massage Therapist she has integrated Eastern and Western techniques to create a unique experience for each individual client. Mary specializes in Pre and Post-Op Manual Lymph Drainage Therapy for Plastic Surgery and Oncology, Lymphedema Management and gained her training in Thailand.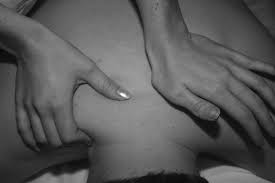 This gentle technique enhances the natural peristaltic movement of the body's lymphatic system to activate fluid circulation and stimulate the functioning of the immune and parasympathetic nervous systems. Lymph is the fluid in your body which transports fat, returns protein to the circulatory system and is an important part of fending of bacterial diseases. The lymphatic system absorbs dead and broken cells, as well as excess fluid (swelling).
Manual Lymphatic Drainage can give needed support for pre and post surgical procedures, reducing swelling, bruising, and minimizing the risk of infection. The lymphatic system runs through the body much as the circulatory system does and brings lymph into the blood and muscles. Pre-op treatments enhance the immune system in preparation for surgery. The Post-op treatments keep the immune system performing at its optimum level for quicker recovery and reduction in scarring. For the Oncology patients, this treatment can counteract adverse effects of chemotherapy as well as enhance healing after surgery.
Having Lymph drainage therapy performed can have many benefits on the body:
Detoxification of the body
Deep relaxation to aid insomnia, stress, and memory loss
Regeneration of tissue, including burns, wounds and wrinkles
Anti-aging effects
Relief of chronic inflammations and pain
Reduction in the symptoms of chronic fatigue syndrome
Frequent cold and flu symptoms
Headache and migraine
Cellulite and water retention
Myalgia affecting joints linings because of swelling
It takes a highly train professional like Mary Krupp LMT to perform the therapy properly as a very specific amount of pressure needs to be applied to stimulate the lymphatic system. The therapy itself is very relaxing experience as it is a gentle process of circular massage.

Mary is licensed massage therapist and esthetician with more than 10 years of experience at the top Spa's in southwest Florida: LaPlaya's Spa Terre, Hyatt's Still Water Spa, The Golden Door and Pelican Bay Wellness Center. Trained at the prestigious International Massage School in Chaing Mai, Thailand, she blends the best of eastern and western techniques to provide a truly unique and nurturing massage experience. Utilizing ancient Thai techniques, mastered through extensive training.
If you are interested we welcome you to call us or come in to schedule an appointment.
The Om Spa is across from The Waterside Shops in the Peacock court an upscale open-air center located on Tamiami Trail behind the Green Monkey Yoga.
The Om Spa
6318 Trail Boulevard
Naples, FL 34108
239-631-5895
Business Hours
Mon – Fri: 9AM to 6PM
Saturday: 9AM to 5PM
Sunday: By Appointment