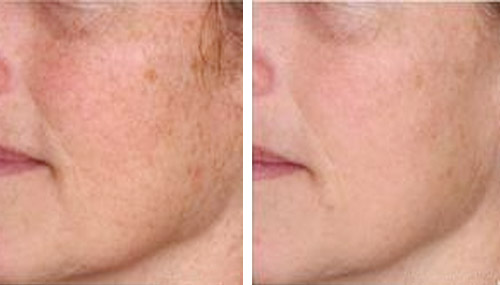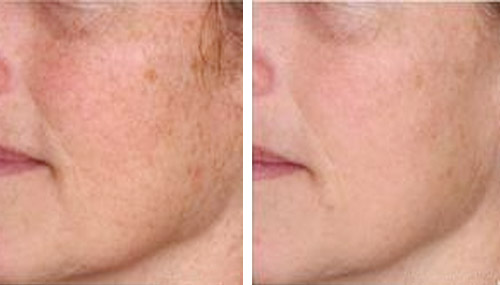 When it comes to the skin care regime, we often go beyond the regular home care and consider outside help and most of the time we turn for the professional dermaplaning. With the time, when you start getting older, you may notice that your skin is not repairing itself as before and over the counter, remedies are no longer effective at all. Then you must go for the professional support.
Fact about dermaplaning facial
The dermaplaning facial is also known as blading or skin leveling, which is relatively very simple-if initially the alarming method and you can replace some other expensive techniques like chemical peels or microdermabrasion. With the dermaplaning facial, a trained or dermatologist scraps the surgical blades over your skin at 45-degree angle. It is more like the shaving process. Besides scraping off the hair, the blades can clear the dead skin cells too and it is a proven anti-aging treatment, especially to remove the dead skin cells from the outer part of your skin.
Why the dermaplaning facial is good for our skin
Generally, it is natural for the skin to shed the skin dead cells because the lifespan of every skin cell is two to four weeks. Sometimes the dead cells can build up naturally on the skin surface rather naturally sloughing off. These layers of dead cells can magnify several skin problems like the fine lines or the acne scars. That makes your face dull and less glowing.
With the process of skin leveling, the surgical blades wipe off the unattractive and dull layer of the dead skin cells. You don't need to worry about the tiny cuts as the dermaplaning facial very safe like shaving. Aestheticians and the dermatologists avoid the oddly shaped areas of your skin or the thin-skinned areas of your face like the eyelids, lips, and nose and focus instead on the larger areas of the face like forehead or cheeks.
Benefits of dermaplaning facial
People avoid the method as they think blading on the face may very odd but there are lots of benefits of it.
This is a process of skin exfoliation without the harness of chemical peels or the microdermabrasion. It is completely safe on your skin.
You can get rid of your unwanted facial hair, without worrying about waxing or tweezing.
The process is not like the usual longer going facial treatments, 2 hours long. It can be done within 20 minutes. So, it is a quick face treatment.
There is no 'recovery time' needed after the facial because the skin does not get irritated or red.
Gives you a smooth, youthful and glowing skin after the entire process.