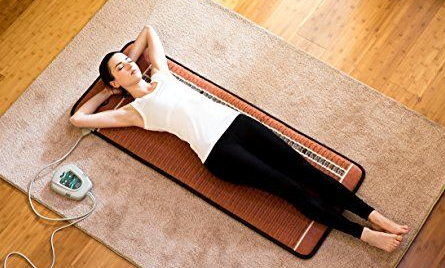 It's the year 2019 and people all over the world are looking into more and more advanced options to relax and unwind. The digital age has brought to us a million reasons to be stressed out and worry about our surroundings which is why spas that provide the services of massages and other therapeutic procedures are gaining more and more popularity.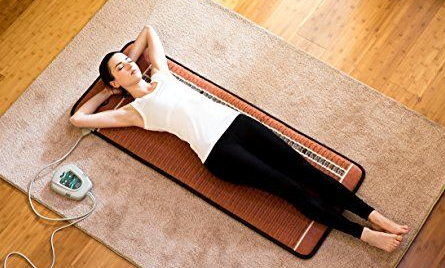 Another invention of recent years is the Tao Mat. A Tao mat is advanced technology that combines infrared rays and PEMF to provide clients with the best massage experience of their lives. The TAO mats that we provide to our customers are made from a sophisticated electromagnetic field system. Our mats are proven to be the most effective technique of promoting wellness of the whole body as the electromagnetic force used in the mat is of the same intensity of that of the earth so it aligns with the human body's biorhythm. This device is rather unique and has not been put into use by a great many number of spas around the world as that company that invented it holds the patents to the technology.
One more amazing feature about the Tao mat that makes it stand out from its counterparts is that it is composed of real gemstones. The gemstones used in the mat are first crushed down to the finest particles which is what makes the mat flexible and extremely comfortable. Because of this, the whole experience of using the mat is enhanced and there is literally no other experience quite like it. The heating system built into the mat is manually adjustable to suit your body and your preference so that it can effectively stimulate your blood circulation and provide long lasting relief from minor aches and pains through your body.
Getting a Tao Mat session regularly is your gateway to an overall happy and healthy life. Once your body feels relaxed and stimulated, your mind feels at peace. A mind at peace releases serotonin that promotes the spread of happy feelings. The Tao mat is recommended and used by many physio doctors, chiropractors and other health care professionals around the world which is what testifies its effectiveness and countless health benefits.
A Tao mat session is recommended for anybody that is looking for a full body relaxation experience. It can be used anywhere; on the floor, on the bed, and on a table. We, at The Om Spa, work to make sure that you have the best experience with one of our Tao mat sessions. Our helpful staff is there to guide you through every step of the way and the peaceful, soothing environment provides the perfect setting for you to relax and unwind after a long, tiring week. Book your appointment today at the The Om Spa, Florida and don't miss out on the chance to achieve complete relaxation and utter peace and happiness.