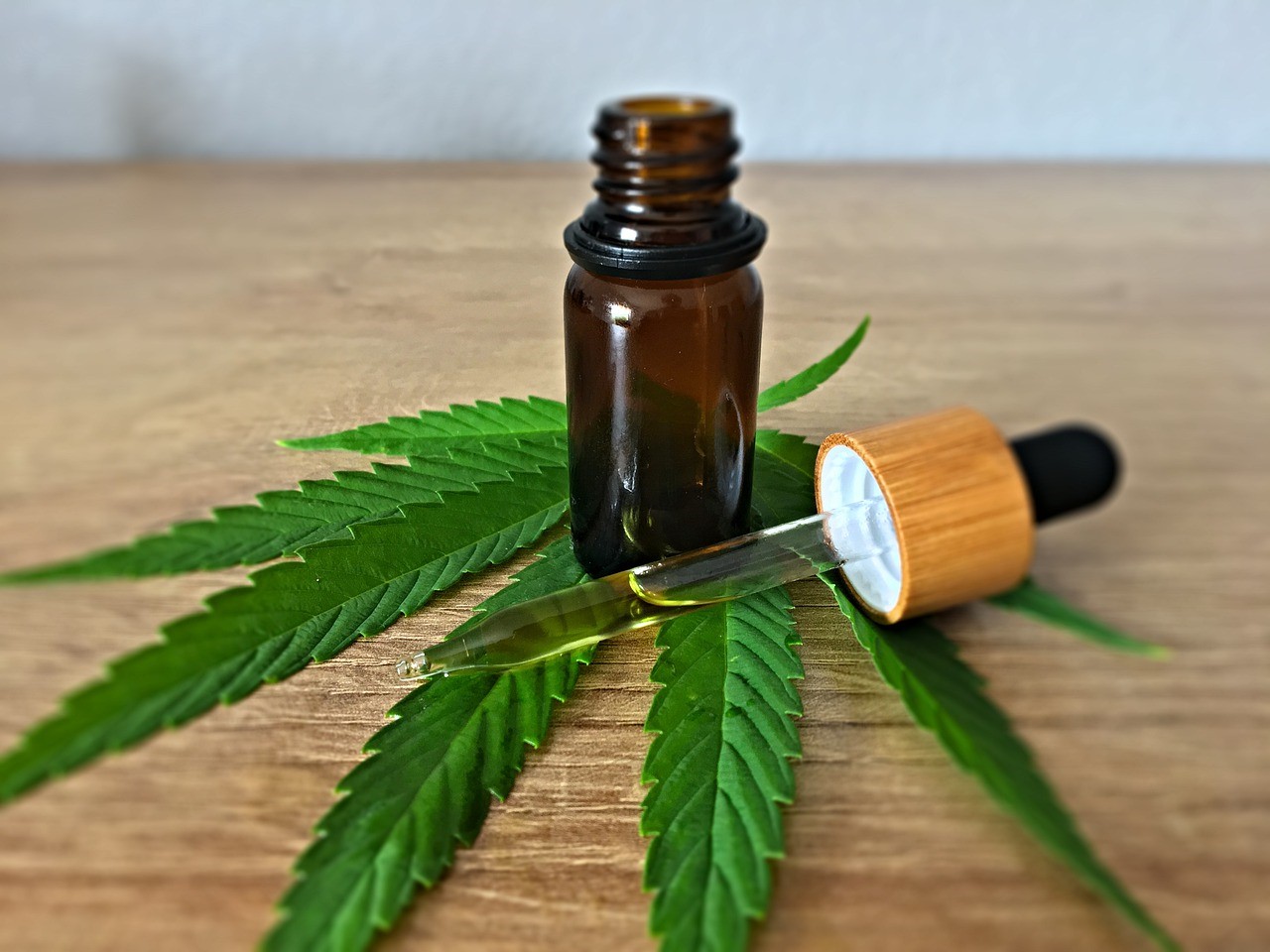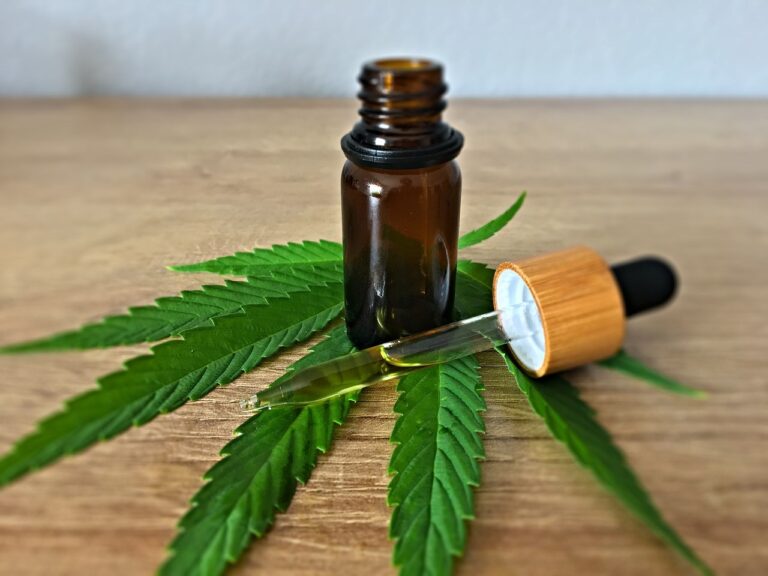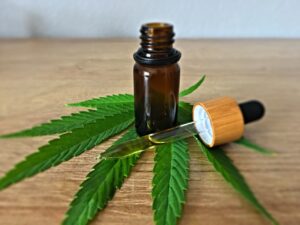 CBD oil massage is becoming a popular choice due to the synergistic power it holds in improving a massage experience as it intensifies relaxation and pain relief.
Body massage with natural oils is an art that is in practice for centuries. Not only good massage would foster a sense of improved physical being but also rejuvenates the emotional health of a person.
However, massage with CBD oil offers more than that as it alleviates your stress levels while relieving muscle pain and stiffness. CBD massage for stress also helps in significantly improving your sleep cycle and makes your body more relaxed.
CBD Massage Oil Benefits
There are a lot of advantages of using CBD oil. The oil is extracted typically from hemp acting as an anti-inflammatory agent. Medical research has proved its usefulness for both physical and mental health.
Let's examine some of the benefits of CBD oil massage:
Reduces Anxiety and Stress
It is a scientifically-backed notion that CBD oil for massage has proved to be a brilliant analgesic in natural form. If you have stress from a workload or have social anxiety and PTSD, CBD oil massage can help stimulate a deeply relaxing sensation while stimulating your nerves.
Its anti-anxiety effects work profoundly in soothing the mood and helping the mind achieve a state of better mindfulness.
Boosts Mood & Stimulate Senses
CBD Massage is done to the body to stimulate the nerves and muscles in a way to relax the tensed up tissues and bring them to a state of comfort. When an active ingredient like CBD gets combined with the technique, it works magically to provide added comfort with its soothing and healing properties.
The antioxidants present in the CBD oil help fight signs of inflammation present anywhere in the body resulting in you feeling active and in line with your surroundings.
Improved Skin Conditions
CBD Massage also conditions the skin and makes it soft and supple as CBD is an amazing moisturizer. Moreover, it soothes the skin and helps skin conditions such as psoriasis, eczema, and dry skin.
Relieves Chronic Pain
It has been scientifically studied that massaging CBD oil on the affected areas helps in soothing pain and improving locomotion in people with arthritis.
If you want to de-stress and rejuvenate your mind and body, getting a CBD oil massage can really do wonders for you.
Rejuvenate Yourself From inside And Out with CBD Oil Massage At Om Spa
At the Om Spa, you get to have all facilities with highly trained professionals having years of experience in the spa industry. Using high-quality CBD oil for massage, combined with our skills, will surely give you the relaxing and mood-boosting massage you deserve.
You can contact us anytime for an appointment and come visit us at Naples, FL to treat your mind and body the way it deserves to be treated!