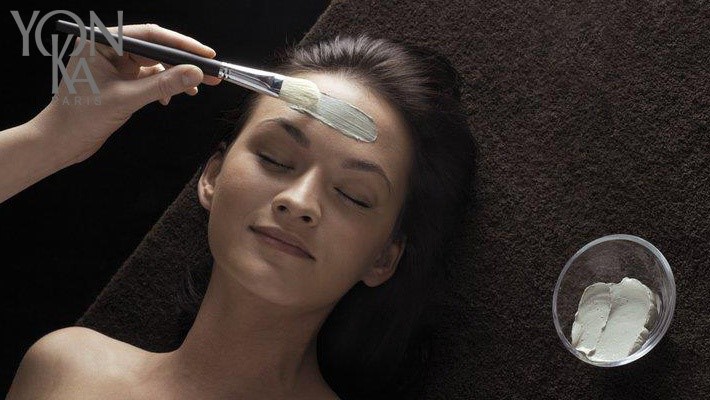 Essential oils and yon-ka facials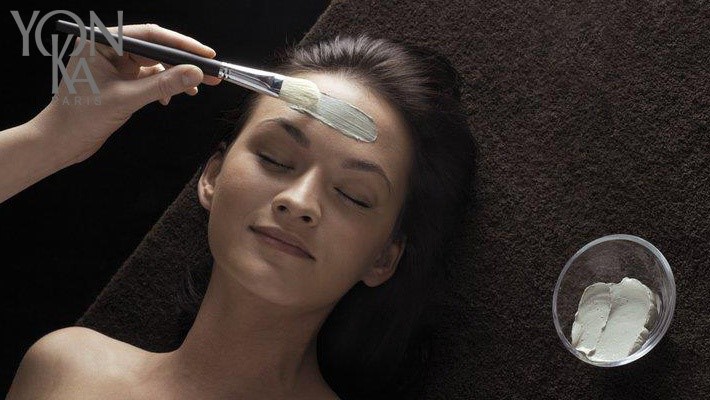 Essential oils have been for a long time a prime material for beauty and relaxing treatments. Anybody that has ever had a facial or body treatment knows that essential oils are an important part of the experience. Also, essential oils have different properties and, for every aching or condition, there is a therapeutic oil that stimulates the area.
Yon-ka facials
Yon-ka Paris is a traditional brand with more than 50 years of trajectory in beauty treatments and products. They're one of the most sought-after brands since their products are optimum quality. You can actually find Yon-ka facials in several luxury places and, of course, here at The Om Spa, we're no exception.
Yon-ka facials principle resides, precisely, in the combination of a series of essential oils that, joint together create a stimulating and powerful treatment effect on your face's skin. Those essential oils are lavender, cypress, rosemary, thyme and geranium.
But essential oils are not the only benefitting ingredients on Yon-ka facials; the properties in the oils are complemented in these products by the benefits of fruit pulp, plants and marine extracts that actually balance the active effects of every element.
What are the best Yon-ka facial treatments?
Every Yon-ka facial product is made with the highest and finest technology, seizing the most effective and deep outcomes for every treatment. Though some biotechnology elements are used in the products to boost the active ingredients, the priority of Yon-ka products is always utilizing the natural properties of the plants, fruits, and oils.
Among the most sought for Yon-Ka facial benefits, are their hydration booster for an incredibly soft and fresh skin; hyaluronic acid which plumps the skin and fights wrinkles; and their yeast extract for stimulating elasticity.
On the other hand, the most wanted treatments in almost any authorized yon-ka center such as The Om Spa are:
Le Grand Classique: includes mists with the 5 essential oils we've mentioned before, vegetable exfoliation, peeling and blackhead elimination a relaxing massage and a purifying mask. The most complete yon-ka treatment
Éclat Cocoon: this is the perfect treatment for relaxing a stressed skin. It includes a mist with the 5 essential oils, vegetable exfoliation, intense hydration mask, warm stone and face massage and a contouring mask.
Optimizer: the best anti-aging yon-ka facial. It combines a series of relaxing massages, essential oils, aromatic stimulations and peeling, and a firming anti-wrinkle treatment with a lifting mask.
Plaisir D'aromes: when fatigue attacks your face, you need a moment of escaping and relaxing with a combination of aromatic masks and vapor massages, a mist of the 5 oils and a relaxing massage.
Find your Yon-ka facial treatment at The Om Spa
If you're looking for the right place to get your authorized Yon-ka facial, here at Naples, Florida, then you have to visit us at The Om Spa where we offer you not only the most wanted but any Yon-ka facial you're looking for. Set your appointment at The Om Spa and feel rejuvenated TODAY!