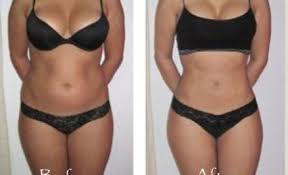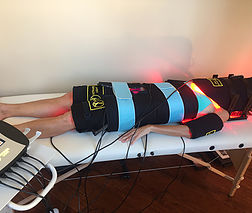 WHAT IS LIPOMELT, BODY SCULTPING WEIGHT LOSS THERAPY?
Lipomelt is so far the best weight loss technique for consecutive 8 years. It is a safe and a proven alternative of liposuction therapy for losing weight. Lipomelt is a complete therapy just like the liposuction weight loss therapy. The people undergoing lipomelt body sculpting therapy are likely to loose inches on their first sitting or first therapy session but it is compulsory to take multiple sittings in order to sculpt your body better. Lipomelt body sculpting techniques are way better than invasive weight loss techniques, such as the surgeries because surgeries have many side effects and they can also alter the way your body works.
There are many benefits of lipomelt body sculpting therapy. Some of the benefits are:
BENEFITS OF LIPOMELT BODY SCULPTING THERAPY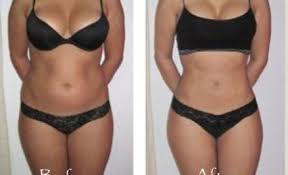 CAN BE USED ON EVERY PART OF THE BODY
One of the biggest advantages of lipomelt sculpting therapy is that it can be used on every part of the body. Most people use this therapy on thighs, stomach, abdomen, chin, arms and hips. The lipomelt body sculpting therapy can be used where the localized fats are very resistance to break down, regardless of heavy diet and exercise. Usually, people have problems with the fat deposits on waist, hips and thighs. Lipomelt sculpting therapy can break down the resistant fat deposits easily so that they can get mixed in your bloodstream.
LIPOMELT SCULPTING THERAPY HELPS WITH CELLULITE AND LOOSE SKIN
Lipomelt sculpting therapy shows amazing results in reducing the cellulite in the body. People undergoing the Lipomelt sculpting therapy have felt that their body cellulite has decreased significantly and this therapy has also helped them with tightening the loose skin. Losing of skin can occur due to fat loss and due to the age factor. Lipomelt sculpting therapy can help you to tighten the loose skin of your face, thighs, chin, arms and waist.
FAT IS CONVERTED INTO FATTY ACIDS
Lipomelt sculpting is an effective weight loss therapy. The lipomelt sculpting therapy quickly break down your body fats into fatty acids and glycerol. These break down and enter in your bloodstream. Once the fatty acids are in your blood, they can be used by your body as energy or fuel to perform daily tasks. Moreover, the unused fatty acids and glycerol are also eliminated by the body easily.
NO STRICT DIET
The biggest advantage of undergoing the lipomelt sculpting therapy is that you do not have to follow a strict diet in order to loose weight or have a perfect body shape. During the therapeutic sessions, you can reduce your regular calorie-intake for more effective results. Though, you have to increase your daily water in-take. Reducing consumption of wine or alcohol can also accelerate the body sculpting therapy. Even if you do not have a proper diet plan, you can still loose inches through the lipomelt sculpting therapy.
MINIMAL EXERCISE
You do not have to follow a regular intensive workout routine during the sessions. Your sessions would only consist of 10 minutes of light exercise, that is enough for more effective results. Lipomelt sculpting therapy is best for those who cannot engage in workouts due to their busy routine.
WE HAVE THE BEST LIPOMELT SCULPTING THERAPY IN OUR CLINIC
Our clinic has the best lipomelt sculpting therapy. We have treated many people using the high-end technology in our lipomelt sculpting therapy. We help people to get in shape and loose inches without having to exercise or to follow a strict diet. Moreover, we have multiple weight loss programs as well which can help you to loose your weight and inches more effectively.